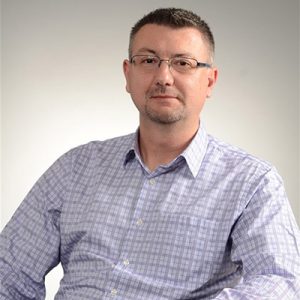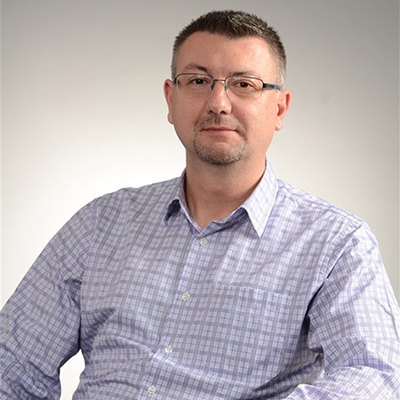 Claudiu Cionca
Technology Consultant/Owner
773.922.6188
Claudiu is a passionate technology consultant that has been working in the Information Technology field for over 20 years. He was born in Romania where he graduated from The Technical University of Cluj-Napoca and holds a Master's Degree in Electrical Engineering and Automation. After graduating college and a short military stage, he moved to Chicago where he started working in the IT field, supporting clients of various sizes and industries.
After a few short years working in the IT industry, he advanced to a Senior Network Administrator/Director of Technology position. Being part of senior management teams, he was part of projects planning, budgeting, implementation and had the opportunity to experience first-hand how the right technology can have a positive impact on business efficiencies and profitability.
Since founding VoxConnect in 2006, Claudiu has overseen steady expansion of the firm's services that now include IT Services & Support, Complete Managed IT Services, Cybersecurity, IT Consulting and VoIP Phone Services. His previous experience gives Claudiu a deep understanding and appreciation of the business side of technology, and he enjoys helping VoxConnect' clients connect the value of a well-managed IT infrastructure with business efficiency and profitability.
Claudiu lives in Skokie, IL with his wife Andra, their son Alex, and daughter Maya. When he is not solving problems for clients Claudiu enjoys grilling and playing basketball with his kids or attending their sport activities.